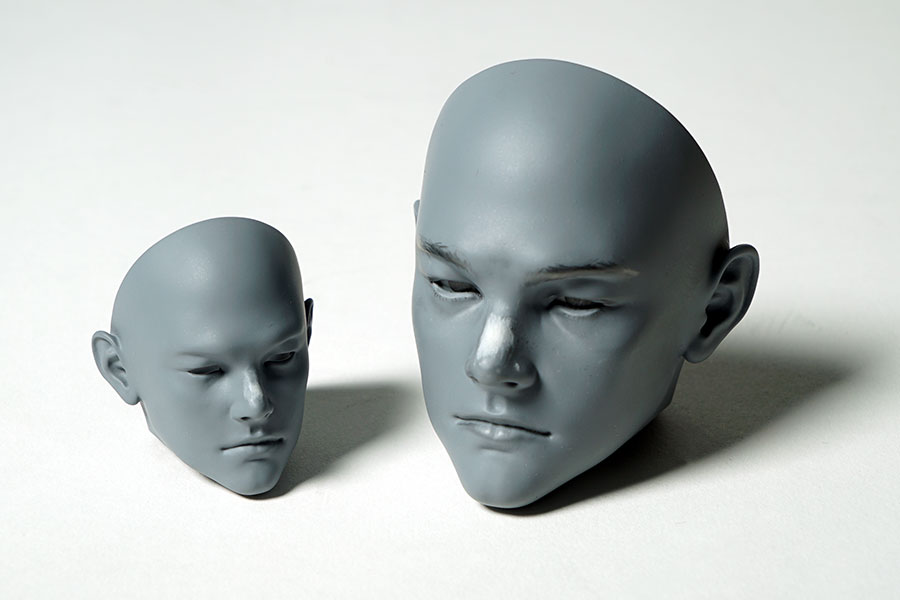 We provide Order-made BJD with two kinds of characteristic heads and extra hands. Sometimes accessary too.
There are many customers who want Fashion lines Order-made BJD so we decided to produce that size too.
We are working on producing head first to keep our processing and shipping schedule.
I'm trying to recreate the doll like a real.
We will show you the prototype of head as soon as possible.
Please keep paying attention and supporting us.
Thank you.
Sincerely yours,
DollShe craft