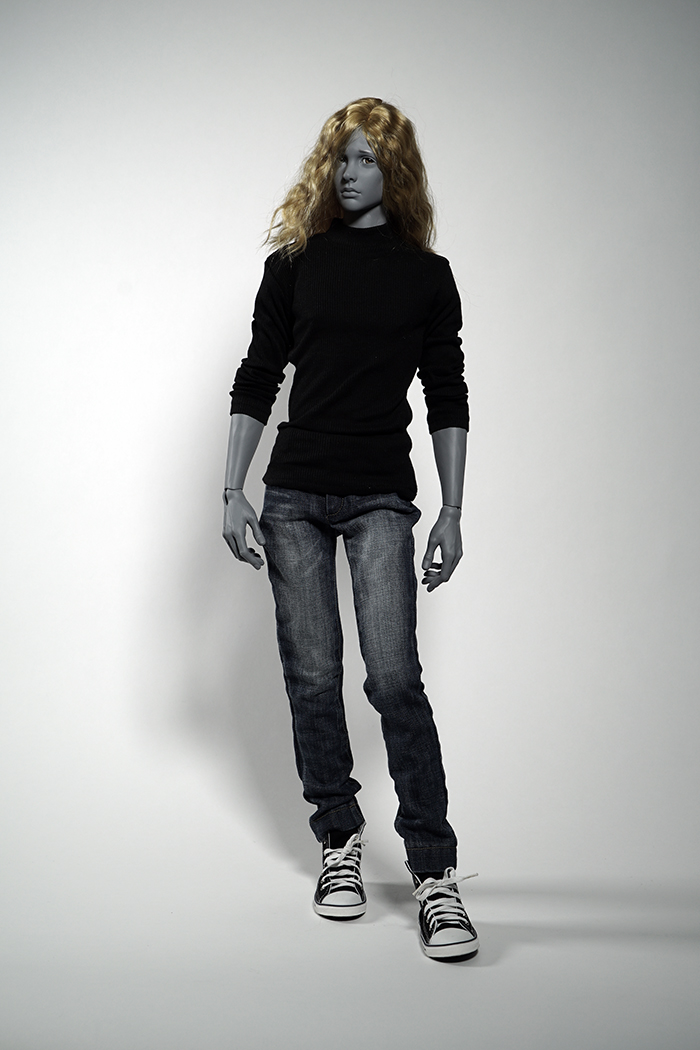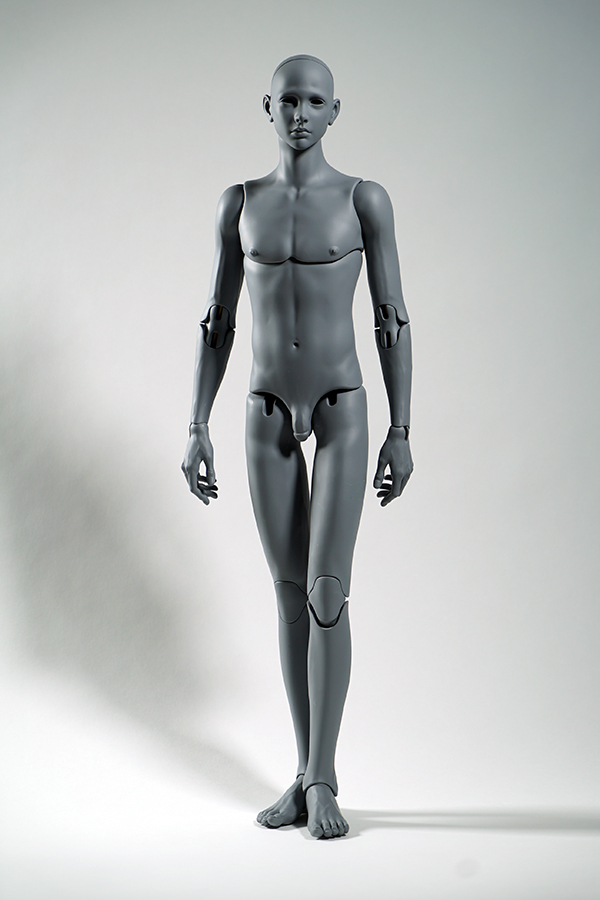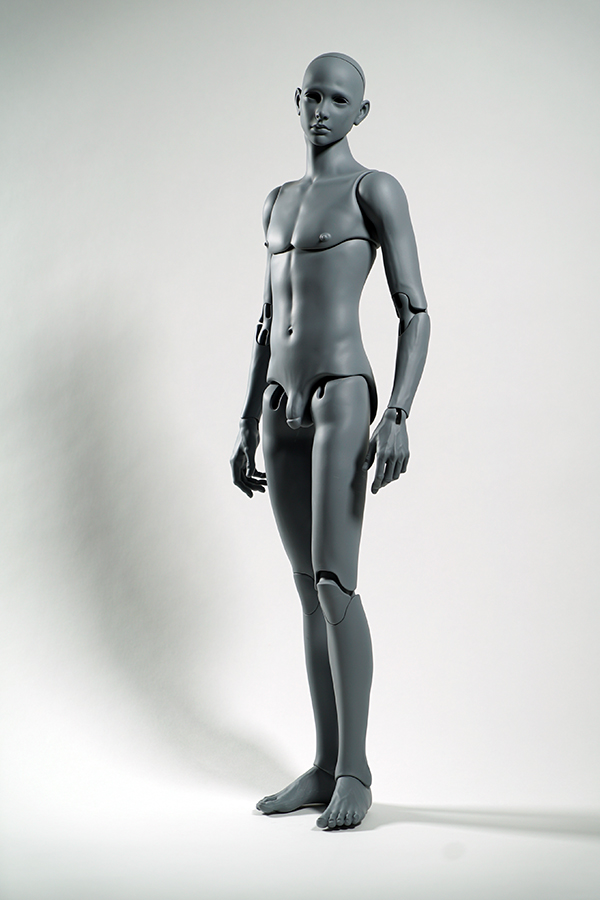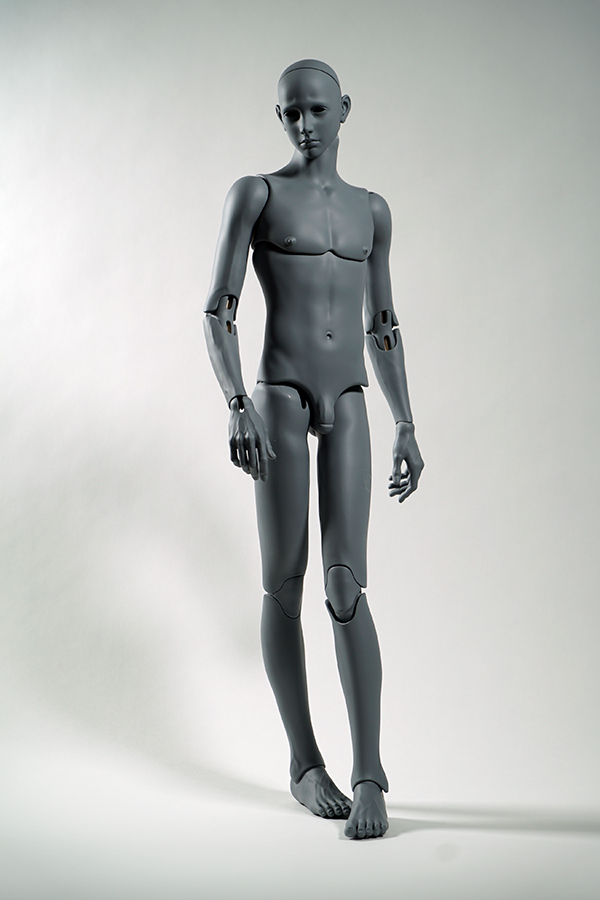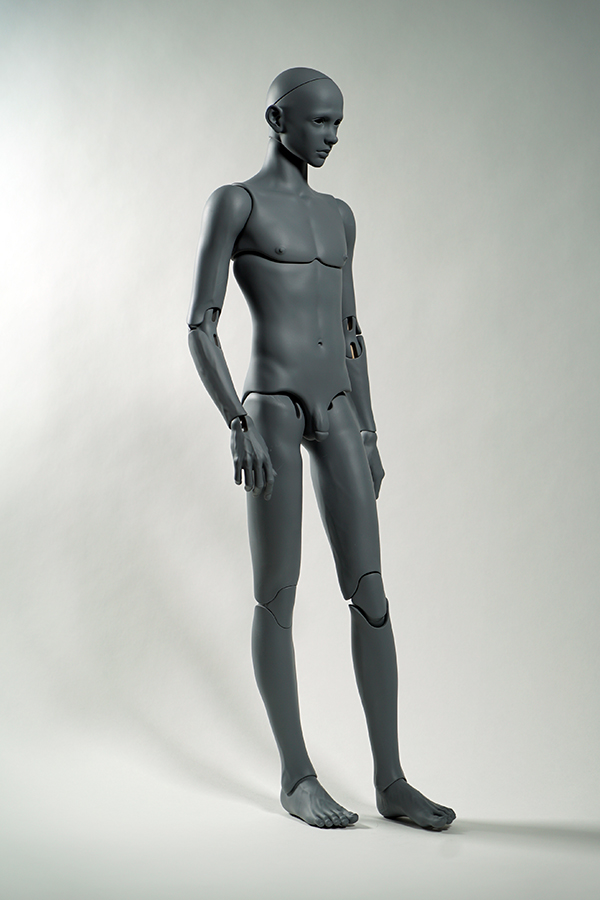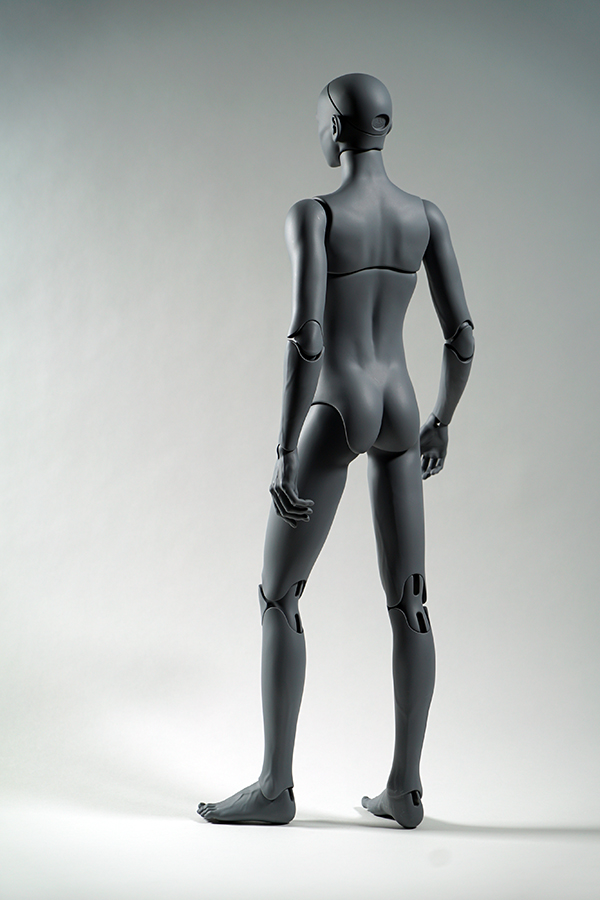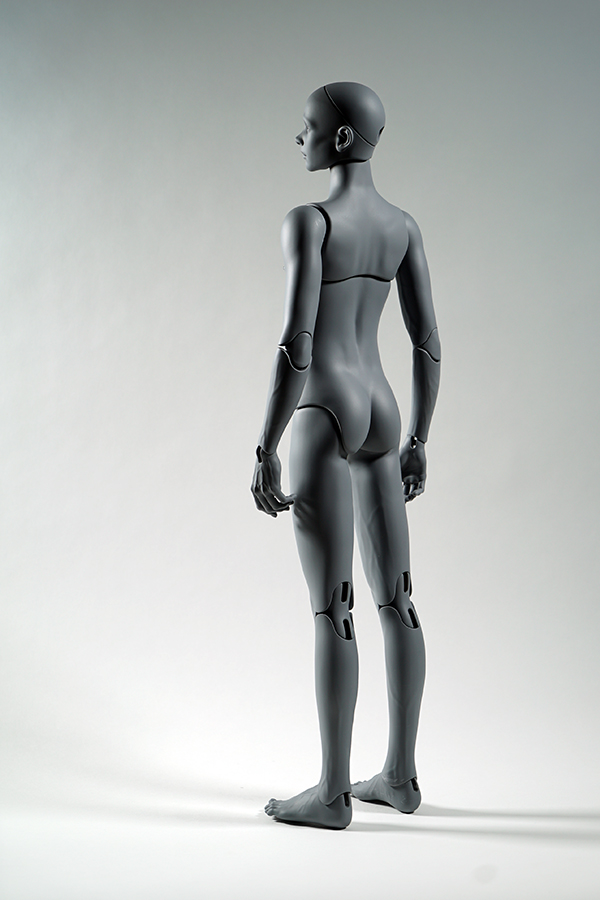 Dear. Valuable Customers,
Thank you for your interest in The New 18M Classic. I appreciate your honest and negative comments on the blood vessel delineation on the thigh.
When taking a photo of the prototype, I was able to delineate every little detail using a black background with strong lighting. Black and white images show and emphasize the formativeness clearly and without deception. However, there are some pictures that shows too excessively.
I gave it a final touch to give it more smooth and natural look.
As you can see, it now have more natural line than ever.
Here are the detailed pictures.
Thank you.
Dollshe Craft CEO/ Master Sculptor Ki-Yong