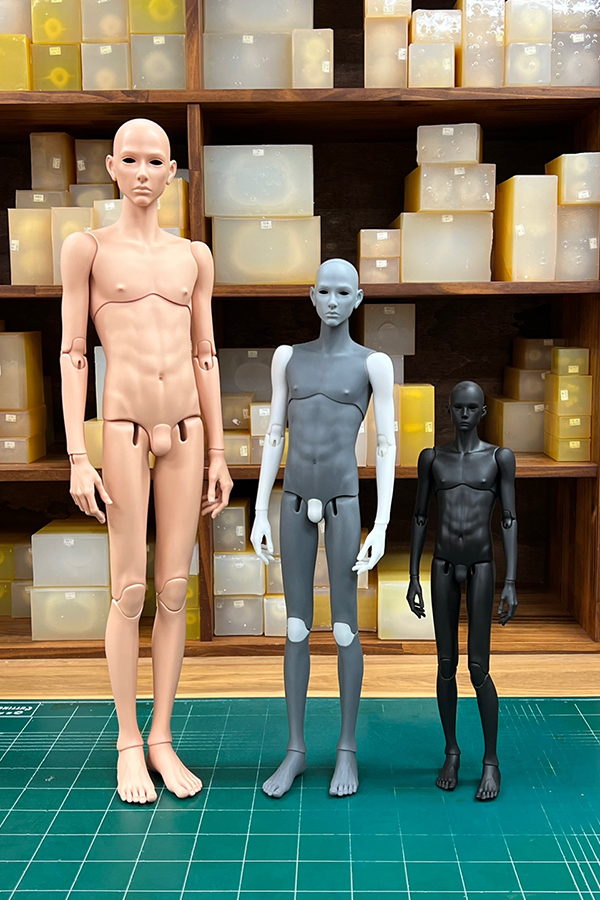 18M MODERN(18M Classic Mini) line is taking orders.
The name of the 18M Classic Mini line is changed to the 18M MODERN line.
18M Classic Classic Mini > 18M MODERN
The 18M MODERN line was released a long time ago, but there were not many orders.
We haven't received orders for a long time since the first release.
18M MODERN Line Early order delivery will take 1-2 months.
This time, the prototype of the 18M MODERN line has been completed and we are taking orders for the 18M MODERN line.
Started working on silicone molds.
We accept orders in the quantity of about 20 casting that can be duplicated regardless of head type in the first silicone mold.
The 18M MODERN line can be shipped within 2-3 months of placing an order.
This is a special package at 50% of the regular price.
Composition
special package
Price
Regular price 1009$ > Discounted price 220$
Limited quantity
20 bodies without distinction of head type
Delivery schedule
2-3 months after order
* Due to the small quantity of the first casting, the sale will end early after the order is exhausted.