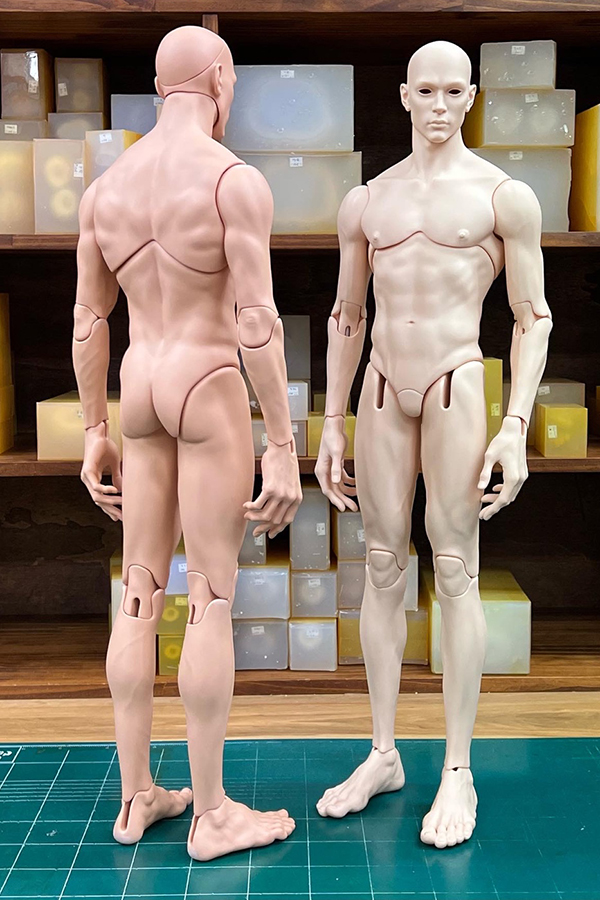 Limited 100 BJD Super model Classic Neo in stock.
Inventory list
Copper Oriental 1
Fresh 1
Once you place your order, it will take 1-2 weeks to prepare for delivery.
Skin colors outside of the stock list will be casting immediately upon ordering and shipped within 1 month.
Limited to 100 BJD Super model Classic Neo, only 1 casting per day.
* If you would like to order direct delivery Classic Neo, please email us.
* It takes about 3 weeks to make a doll protection sponge. If you would like to receive the doll without a sponge, we will ship it immediately.
* The basic package is shipped immediately upon order.
* Special packages are shipped within 1 month of placing your order.
* The SE (serious expression) head, SM (smile) head, SA (sleeping afternoon) head, and gesture hand type 1 are in the process of being prototyped. The prototype will be completed in early August.