Limited 100 BJD Super Model Neo price increase.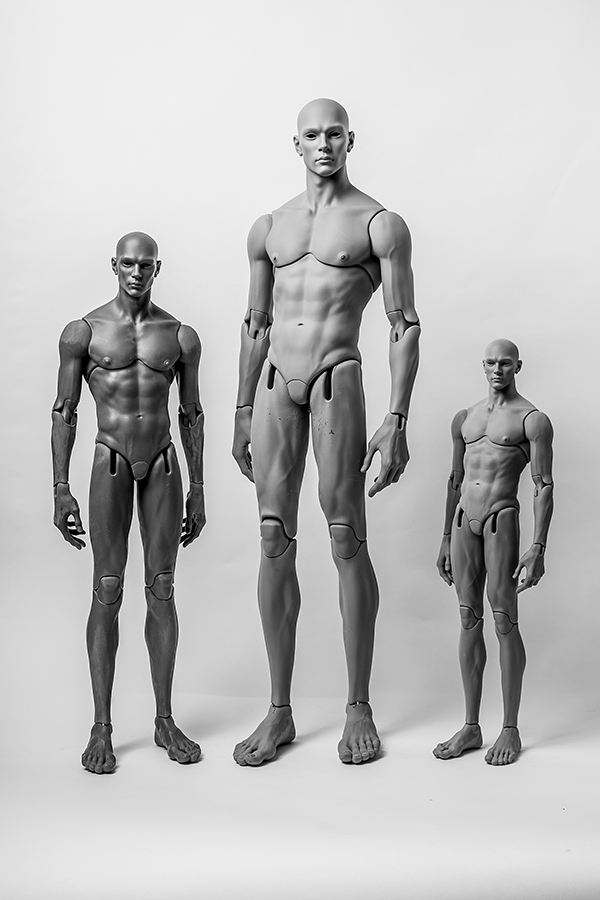 Classic
Current price 800$ > Increase price 900$
Modern
Current price 640$ > Increase price 720$
Fashion
Current price 480$ > Increase price 540$
Limited 100 BJD is limited to 100 pieces.
Considering the doll size and the difficulty of cloning, the price has been increased.
The price increase is effective from August 20th.