We would like to inform you about our final discount sale.
 
We are offering a 50% discount on our entire lineup as a special package sale. However, please note that this will be our last discount promotion. We are committed to selling our products at their regular prices, ensuring their quality and uniqueness.
Last Discount Sale Period
 
July 11th – August 11th
 
Discontinued doll lineup:
 
The general edition of the Classic, Modern, and Fashion lines will be discontinued after this discount sale. However, the LIMITED 100 BJD and Secret Dynasty lineup will continue to be sold at their regular prices. Please refer to the specific product pages for more details.
 
Limited quantity sale:
 
Please be aware that there are limited quantities available for this sale. Due to a significant cancellation of orders from our Chinese customers, we are offering the canceled orders with the same options and discounted prices. The prepared limited quantity is approximately 30 units.
 
For orders that selected the Luke and Doma heads, which experienced a substantial number of cancellations, we will offer the same discounted rate and options for the canceled orders, totaling around 30 units.
 
Due to the mass cancellation of Luke and Doma orders, the PayPal complaint rate has increased. As a result, our monthly withdrawal limit from PayPal has been reduced to $5,000. This amount falls significantly short of the necessary funds required to operate our workshop.
 
To ensure the availability of operating funds for our workshop, we kindly request that you make the payment through E9Pay. Payments made through E9Pay will help us maintain smooth doll production and resolve any shipping delay issues.
 
We highly encourage you to use E9Pay for payment. By doing so, you will receive an additional 5% discount and a complimentary head of your choice. After completing your payment, please submit your order and send an email to webmaster@dollshecraft.com to receive the final discounted price with the additional 5% off.
 
For E9Pay payment, please visit the following link: https://www.e9pay.co.kr/cmm/moveMain.do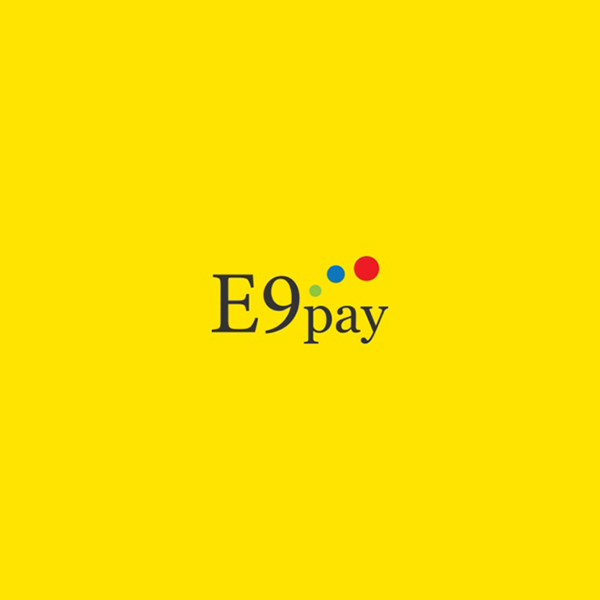 Benefits of using E9Pay for payment:
 
Additional 5% discount
Complimentary head of your choice
E9Pay Account Details:
KIYONG KIM 010-3438-8820
 
We also accept PayPal as a payment method.
 
While PayPal payment is possible, we currently face limitations on our PayPal withdrawal due to increased shipping delays and order cancellations. Therefore, we kindly request that you consider using E9Pay for your payment, if possible.
 
Shipping progress:
 
Regarding the progress of shipments, we are experiencing a shortage of operating funds due to PayPal claim disputes. However, we have been generating revenue through our premium handmade objet and character businesses, in addition to the BJD business. Sales proceeds will be processed on the 15th of each month, starting from July. Once the sales proceeds are received on August 15th, even without doll sales, our financial situation will be improved. We are actively hiring additional staff for our workshop and striving to expedite the doll shipping process.
 
We sincerely apologize for any inconvenience caused by the shipping delays. We have faced challenges due to unforeseen circumstances such as the COVID-19 pandemic and the Russo-Ukrainian war. However, we have found solutions and are working diligently to resolve the shipping delays as quickly as possible. We deeply regret any inconveniences caused by these delays.
 
We are committed to promptly resolving the shipping delay issues and presenting new and excellent BJD works.
 
Thank you.